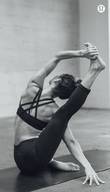 Bikram Yoga
---
What many people don't know prior to their Yoga journey is that there are a variety of practices to choose from. Each practice is designed to suit certain physical and mental goals or preferences, and choosing the right one is key. This article will be focused on the strenuous and sweat inducing practice known as Bikram Yoga.
What is Bikram Yoga?
Bikram Yoga is a practice that follows a very specific flow. The practice must contain twenty-six poses and two breathing exercises in the space of 90 minutes in a room that is heated to approximately 37 degrees. The reason for practicing in such high temperatures is to ensure that the body is detoxified and released of tension. This also allows the muscles to relax and to stretch to their maximum capacity. The heat also opens joints and heals chronic pain such as arthritis, knee injuries or back pain.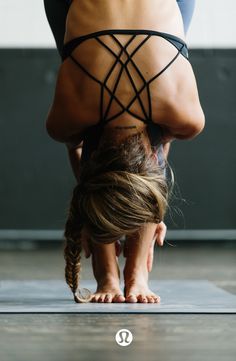 How to prep for your first Bikram Class.
You are going to sweat. A LOT. Come prepared in clothes that are going to ensure you are comfortable in the heat – the less material, the better.

Drink Before. Due to the incessant sweating, you will be losing a lot of water. This means it is imperative to be hydrated before the class as opposed to sipping water throughout your practice. Your stomach will not have a chance to settle and you will feel ill and uncomfortable.

Read number two again, and replace "water" with "food".

Be on time. Yoga is not the sort of exercise that can be joined halfway through – it is vital that the practice starts and ends a certain way. Bikram Yoga Teachers are trained to teach through a very specific script that should not be interrupted or re-explained.
If Bikram Yoga seems like it may be the Yoga practice you are looking for, find a professional studio in your area today through our homepage!
Articles related to your search: