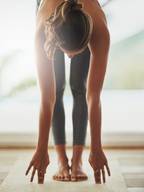 Stott Pilates
---
There seems to be a growing theme of creating variations on old exercises, and this is one of them. Stott Pilates is essentially an adapted version of Joseph Pilates exercise routine. The founders of Stott Pilates spent a total of twenty years gathering information from fitness professionals, sports sciences and physiotherapists.
The adapted practice takes on a more researched approach, and incorporates a variety of different techniques and exercises that are modern, comprehensive and athletic. The practice places a large focus on the spine and aims to take the spine back to its natural curve and to strengthen specific muscles around the spinal joints.
What is the Difference?
The spinal position is perhaps one of the most significant differences between Pilates and Stott Pilates. Where Pilates focuses on keeping the back implanted on the floor with no arch, Stott Pilates advocates that the spine should never be forced and should remain in a neutral position. Traditional Pilates focuses on using only the body whilst Stott Pilates make use of various equipment such as foam rollers, the Bosu and stability balls.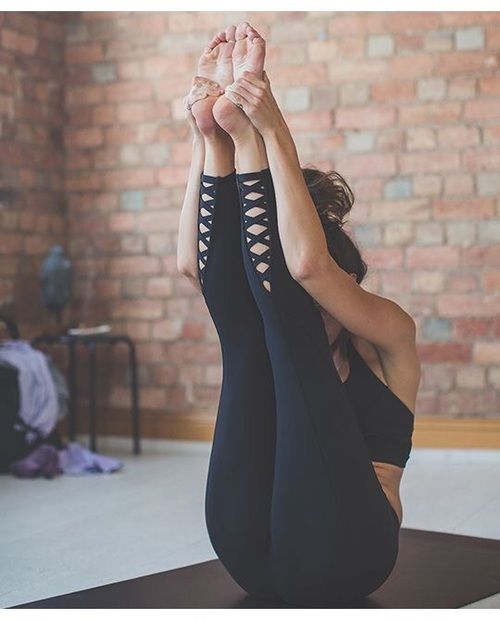 Stott Pilates requires a trained professional in order for you to have a safe and beneficial practice. Please visit our homepage to find a professional in your area who can do just that.