Articles related to your search: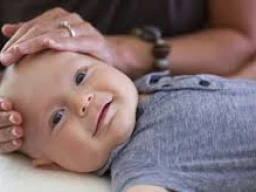 Childrens Chiropractor
Child Chiropractic. What many people fail to realise is that most the spinal discomfort or injury that we feel as we get older are repercussions of small injuries that may have occurred when we were children. Back injury can begin as early as childbirth and should be monitored throughout a child's growth in order to prevent as much injury as possible. A Child Chiropractic is trained to deal specifically with the spines of infants and young children, helping to strengthen and develop their spines whilst they are still young to prevent injury d
Read more
Chiropractic.
https://www.health4you.co.za
Read more