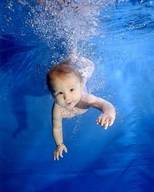 Swimming Coaches
---
As a child I went to a horrendous swimming coach. Horrendous. I was thrown into the pool at the tender age of two and it was, literally speaking, sink or swim. To save any of you from giving your children the same traumatic experience, Health4You can assist you in finding a professional swimming coach in your area.
Why should your child attend swimming lessons? The answer not only lies in having an important skill, but it is also incredibly vital for their safety. Having nets covering your pool or a fence surrounding the area are often still risky if your child is unable to keep themselves afloat in the water. A swimming coach is equipped to train your child to be competent and able when it comes to being in water, and will alleviate some risk when it comes to drowning.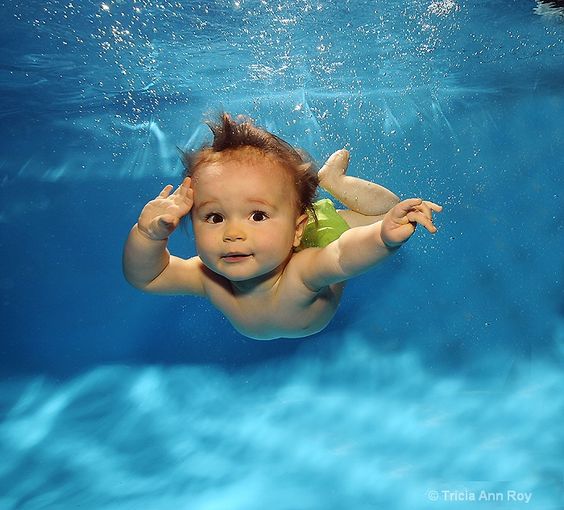 The Benefits of Children Learning to Swim
Confidence in the water is key. Children who are afraid of getting in the water will be most likely to panic should they fall in. Teaching them to be calm and collected will assist them should they ever be in trouble.
Fitness and health benefits come into play. Swimming is a fantastic way to keep fit and to ensure your child is doing physical activity.
Children will be able to have fun whilst they swim once they become more confident. They will be able to enjoy other activities such as surfing, kayaking, snorkeling and more.
Making use of a swimming coach is an invaluable skill to give to your child (or maybe even you). To find a professional in your area, please visit our homepage!