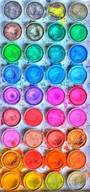 Colour Therapy
---
Like most forms of energy healing, Colour Therapy focuses on the healing, cleansing and balancing of the seven chakras. There is research to show that Colour Therapy can be traced back to ancient Egyptian, Chinese and Indian cultures. So, how does colour relate to energy? Colour is energy. Colour is light that is created through varying wavelengths, giving each colour in the chakra spectrum its own individual energy.
The colour spectrum involves seven colours – red, orange, yellow, green, blue, indigo and violet. All of these align directly wit the seven chakra energies that flow from the base of our bodies to the top. Red resonates with our base chakra, orange resonates with the sacral chakra, the solar plexus chakra holds yellow energy whilst green resonates with the heart chakra, blue with the throat chakra and indigo with the brow chakra and violet with the crown chakra. More information on Chakras can be found in another article on our homepage, under Energy Healing.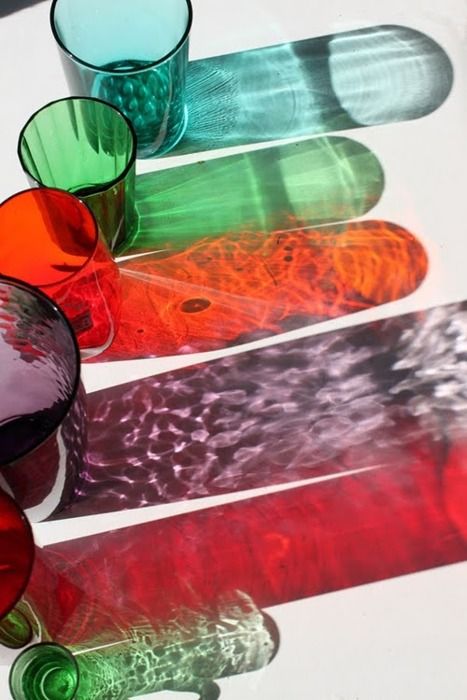 How Colour Balances Chakras
We are always around colour, it is always absorbed into our bodies and minds through what we see, what we hear and what we feel, whether we realize it or not. Colour Therapy focuses on the idea that being exposed to certain colours can help balance or realign any energy that has become impure and that may be negatively affecting your body. Your Colour Therapist may expose you to colours in a variety of different practices – a light box, a colour projection, colour silks, solarized water as well as perhaps making use of specific crystals and meditation.
If you feel that Colour Therapy may be a path worth exploring to better you emotional, physical and spiritual well-being, please feel free to look on our homepage for a professional Colour Therapist near you.